Welcome to Next Plumbing, your local plumbing expert located right in the heart of Fort Myers, Florida. When toilet troubles arise, you deserve a team that delivers unparalleled quality with every service.
All About Our Toilet Repair Services | Fast & Reliable
At Next Plumbing, we take pride in offering top-notch toilet repair services that residents of Fort Myers have come to trust and recommend. Here's what sets us apart:
Top Quality Service: Our skilled technicians are trained to handle any toilet issue you might face, ensuring your plumbing is back to its best in no time.
Fair and Up Front Pricing: No hidden fees, no surprises. Our transparent pricing structure means you know exactly what you're paying for, every time.
Longest Warranties: Peace of mind is crucial when it comes to plumbing services. That's why we offer the longest warranties in the business, ensuring our work stands the test of time.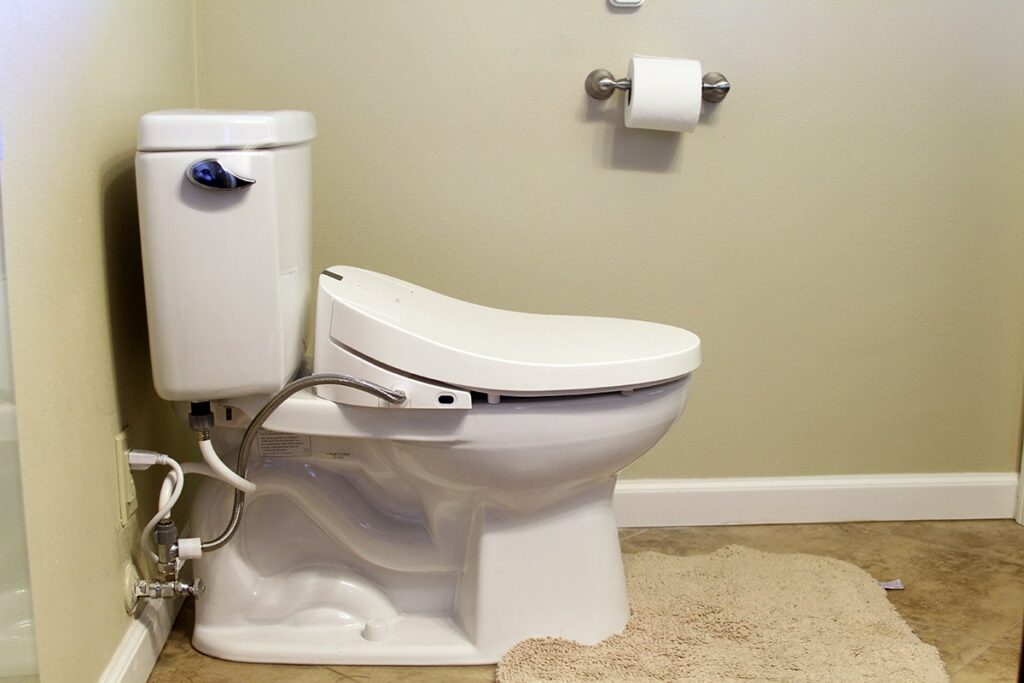 There When You Need Us | Call a Plumbing Repair Expert Near You!
Emergencies don't wait for business hours. That's why we're dedicated to being there when you need us the most. Whether it's a simple leak or a more complex toilet repair, our team is just a call away.
For immediate assistance, inquiries, or to schedule a service visit, head over to our Contact Us Page or visit us at 12821 Commerce Lakes Dr Suite 10, Fort Myers, FL 33913.
Next Plumbing – Pioneering the future of plumbing services in Fort Myers. Don't wait, ask Next!



Areas We Serve in Fort Myers, Florida:
33901, 33902, 33903, 33905, 33906, 33907, 33911, 33912, 33913, 33916, 33917, 33919, 33966, 33971, 33990
Botanica Lakes, Fort Myers Downtown Commercial District, Olympia Pointe, Edison Park Historic District, Dunbar, Morningside, Riverside Park, Belle Vue, Harbor East, Palm Lee Park, Poinsettia Park, Serena Park, Piedmont Gardens, Boardwalk Park Place, Eastwood Village, Bowling Green, Arborwood, Shriver, Brookhill, Colonial Oaks, Palms, Altamont Manor, Castlebar Court, Winkler.
Find Us Here:
Next Plumbing
12821 Commerce Lakes Dr Suite 10 Fort Myers, FL 33913
239-540-1444