Your Trusted Next-Door Plumbers in All Lee County
Established out of a genuine desire to better serve the local community at affordable rates, Next Plumbing is composed of a group of former employees of a large nationwide plumbing franchise. Because we feel that the franchise company is too impersonal and unfair with their unjustified increase in prices, we have decided to take a leap of faith and leave our jobs to form a new, more community-centric plumbing company in All Lee County. Since then, Next Plumbing has become one of the most trusted plumbing service providers in the area serving both residential and commercial properties. We are proud of the lifelong relationships we've built with our loyal customers throughout the years, and we are looking forward to building one with you as well.
Quality Work Every Time
At Next Plumbing, our number one priority has always been to provide top-quality plumbing work for our customers. Perhaps, one of the great testaments to this is the recognition we have received from respected organizations and our peers throughout the years.
Some of these accomplishments include:
A+ rating with Better Business Bureau
A+ rating with Networx
Angie's List Super Service Award for five years in a row
Elite Service rating from Home Advisor
Top Rated with HomeAdvisor
Best of Cape Coral and Best of South West Florida with HomeAdvisor
We are also proud of our consistently high ratings and reviews online and on social media from our loyal patrons and new customers.
What to Expect from Our Plumbers
When you reach out to Next Plumbing, it will soon become apparent that we don't respond to you just to provide easy fixes. Instead, we take the time to get to the root cause of the problem. We then fully explain this to you and provide multiple possible solutions you can be comfortable with and prevent future problems. We even add in a complete plumbing inspection of your entire plumbing system at no extra charge for your peace of mind.
Other features you can expect from our team include:
Upfront pricing before getting started on the job
Service repair guarantee for three years
No additional charge for emergency services
professional video camera inspection for your main sanitary line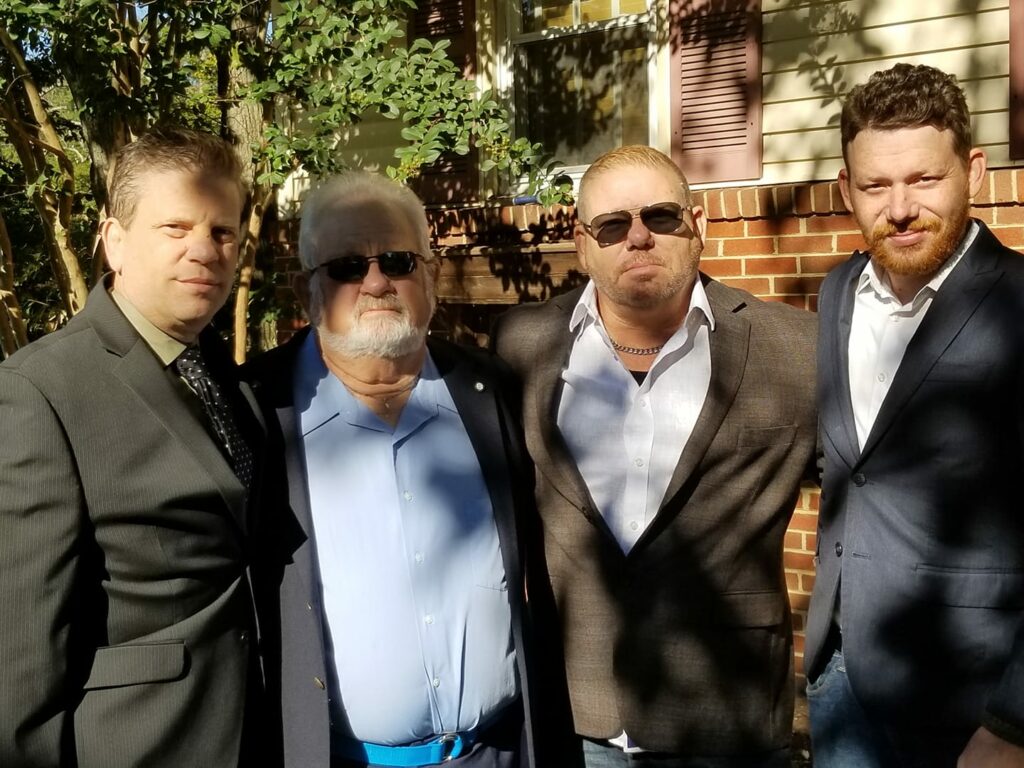 Core Values
At Next Plumbing, we pride ourselves on being community-centric. As part of the entire South West Florida community, we can't just do nothing while we constantly see how homeowners struggle with diminishing home values and rising insurance costs, taxes as well and the unemployment rate. We always go back to the main reason why we established the company, and that is to provide relief to customers by giving them the right price for the quality services they need.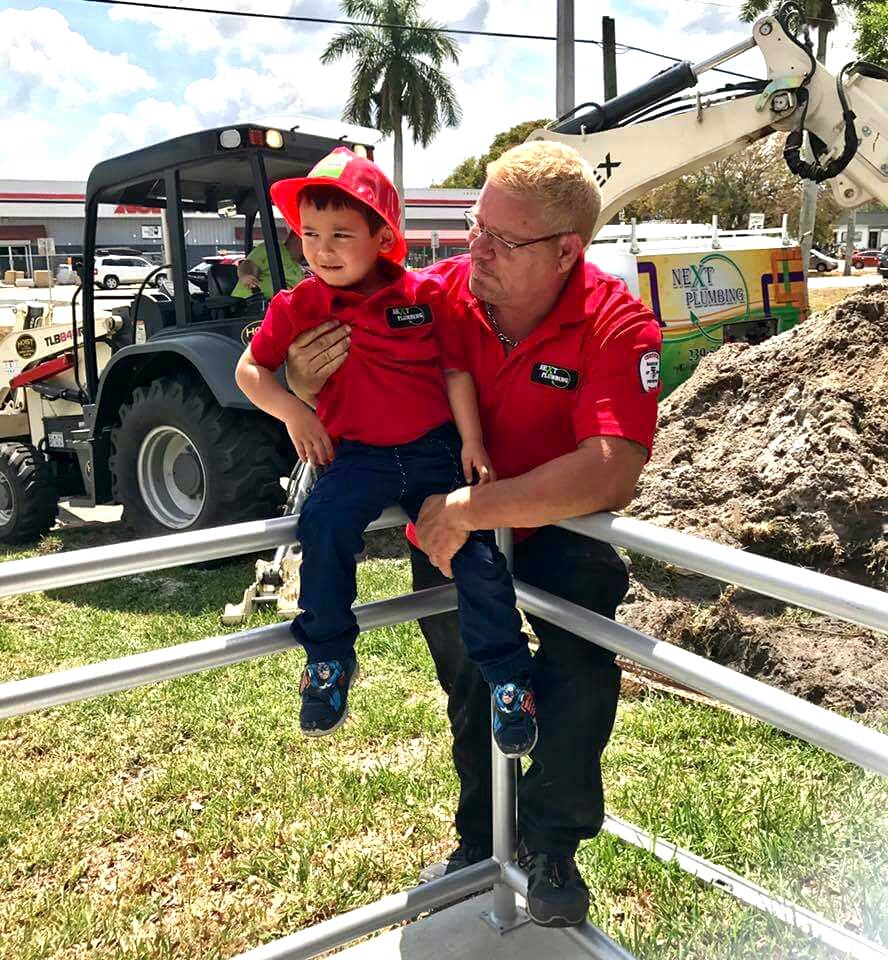 100% Financing Is Available!
Our plumbing team knows that many homeowners set aside their plumbing needs because of the additional upfront cost. However, putting your plumbing needs in the backseat can only result in worsening conditions that may need more expensive repairs down the line. Whether you need a sewer line replacement, a new septic system, or a complete bathroom remodel, Next Plumbing offers a variety of flexible financing options to help you get started on any major plumbing work now while you pay later.
---
Our Mission
Next Plumbing was founded with a mission to change the way our local community regards plumbers and the entire service industry. We have seen how large franchises continuously increase their prices despite the current financial crisis, and we just can't sit back and allow it to happen any further.
When we opened Next Plumbing, we set the pricing structure to that of the 2001 franchise price book, giving our customers approximately 30% savings over what the franchise company is charging.
Setting Standards
Our plumbing company is also proud to continuously set new standards with our prompt, highly trained, and respectful plumbing consultants in the field and on the phone, superior workmanship, and exceptional customer service. We know that when people call us, it is usually in a time of crisis.
Unlike other plumbing companies who take this as their chance to gain more, at Next Plumbing, we see this as an opportunity to earn a committed customer whose satisfaction with our services can travel by word of mouth throughout our entire community.
Code of Ethics
Our Commitment to Honesty and Integrity
Service Awards
Recognizing Excellence in Plumbing Services
Meet the Team
Meet the Skilled Hands Behind the Pipes
Join our Team
Become a Part of Our Plumbing Family