Welcome to Next Plumbing, your trusted plumbing specialist located right in the heart of Fort Myers, FL. Our mission is to provide you with top-quality service, ensuring that your home or business runs smoothly.
Plumbing Installation Company | Fast & Reliable Service
Whether it's a simple faucet installation or a complex piping job, Next Plumbing is the name to trust. With our fair and upfront pricing, you know exactly what to expect – no hidden fees, no surprises. We pride ourselves on not only meeting but exceeding our customers' expectations.
3 Key Reasons to Choose Next Plumbing:
Top Quality Service: Our expert plumbers are trained and equipped to handle any plumbing challenge, ensuring your peace of mind.
Fair and Upfront Pricing: We believe in transparent pricing. With Next Plumbing, you get quality service at a fair price.
Longest Warranties: Our confidence in our work is reflected in the industry-leading warranties we offer. You can rest assured knowing that we stand by our work.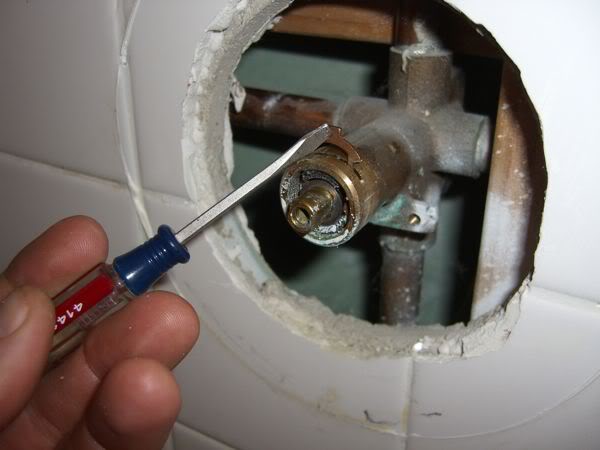 There When You Need Us | Call a Plumber Near You!
Emergencies don't wait, and neither should you! If you're facing a plumbing crisis or simply need routine maintenance, our team at Next Plumbing is just around the corner at 12821 Commerce Lakes Dr. Suite 10, Fort Myers, FL 33913. We're committed to being there when you need us the most.
Ready to experience the Next Plumbing difference? Contact us today and let's get started!

Areas We Serve in Fort Myers, Florida:
33901, 33902, 33903, 33905, 33906, 33907, 33911, 33912, 33913, 33916, 33917, 33919, 33966, 33971, 33990
Botanica Lakes, Fort Myers Downtown Commercial District, Olympia Pointe, Edison Park Historic District, Dunbar, Morningside, Riverside Park, Belle Vue, Harbor East, Palm Lee Park, Poinsettia Park, Serena Park, Piedmont Gardens, Boardwalk Park Place, Eastwood Village, Bowling Green, Arborwood, Shriver, Brookhill, Colonial Oaks, Palms, Altamont Manor, Castlebar Court, Winkler.
Find Us Here:
Next Plumbing
12821 Commerce Lakes Dr Suite 10 Fort Myers, FL 33913
239-540-1444