Going Beyond Plumbing to Help Our Neighbors
Our local plumbers hold themselves to the highest standards in everything they do, and we take our duty to the community we live, work, and raise our families in seriously. Outside of the essential plumbing services we provide, we take part in several charity initiatives and community outreach projects to enhance the lives of our neighbors. From local fundraising efforts to global charities, we make sure that we do everything within our power to make our world a better place for our customers and our community.
How We Give Back
Making sure that the world is a better place for our families and neighbors is important to us, and despite how great our plumbing services are, we know it takes more than that to keep our community thriving. We carefully select our outreach programs to ensure that we're making the biggest, most positive impact possible. We aim to improve the health and comfort of as many people as we can to ensure a better future for us all.
Our Charity Initiatives Include:
Donation of backpacks to Guinoman Elementary School in the Philippines
Created, collected, and distributed handmade and home-made masks and hand sanitizer in our community during the COVID-19 pandemic
Host regular Zomba nights and a Zumbathon to raise funds for breast cancer research
And more!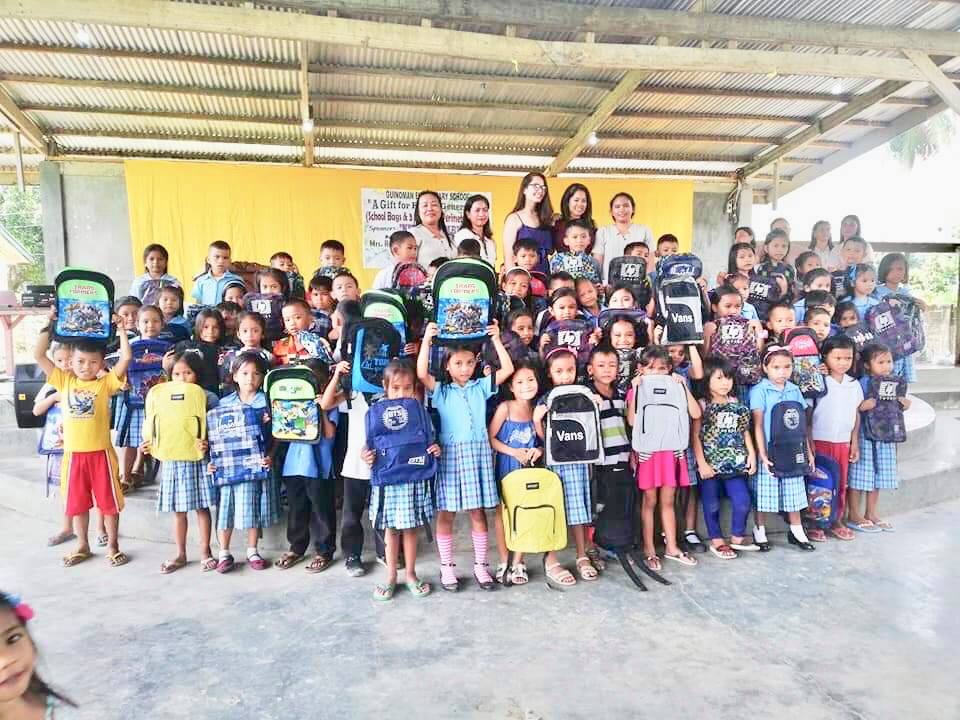 Your Trusted Local Plumbers
Our team strives to provide a higher level of service and quality in everything we do, including our community outreach. We apply the same work ethic and dedication that earned us an A+ rating with the Better Business Bureau and Networx, 5 Angie's List Super Service Awards, and multiple awards form HomeAdvisor to contributing to our community.
See How We Our Helping Our Community
Community Outreach and Charity Events