Customer Service
WE WILL SERVE 
our customers with integrity, competence, and objectivity.
WE WILL DELIVER 
to our customers all that we have promised, both in service and in value.
WE WILL EXPLORE 
each customer's unique situation in great detail. Our customer's needs are not one size fits all, and we will provide individualized assessments for everyone.
WE WILL EDUCATE 
our customers to the best of our ability. We are experts in our field, and we will provide an apt diagnosis and will fail to yield until the customer has a full and complete understanding of the services we offer.
WE WILL BUILD 
our trust with our customers. We are the customers next best friend, and that relationship starts with trust.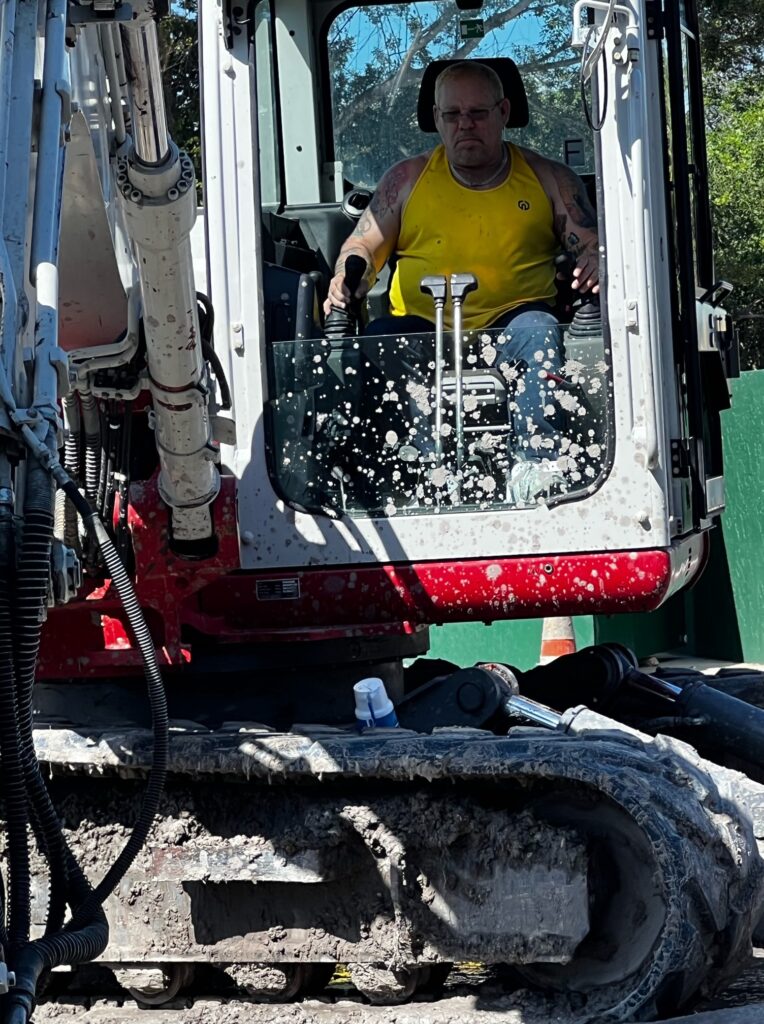 ---
Team Members
Get to Know Our Team Members – The Skilled and Friendly Faces Behind Your Plumbing Solutions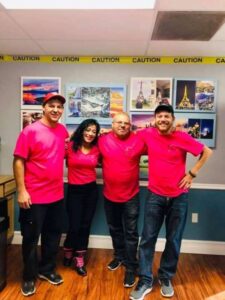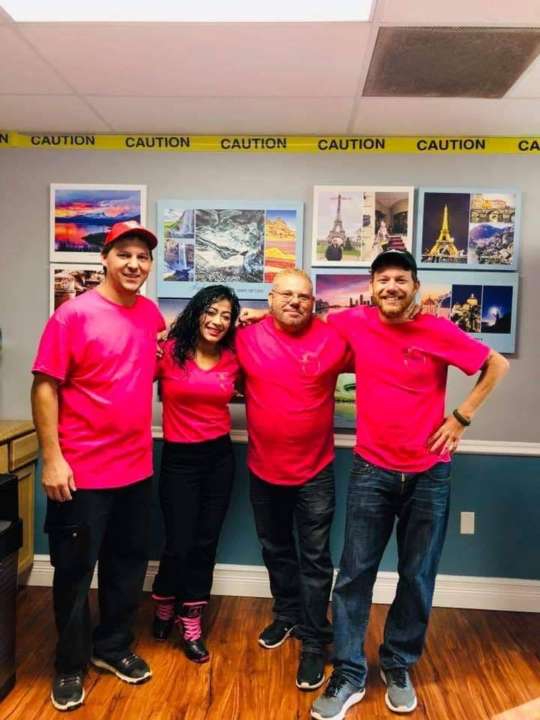 WE REGARD
our employee's satisfaction as important as our customers. We believe a happy team member will deliver an unparalleled experience to our customers.
WE PROMISE
to provide each team member with expert level training, education, and the tools to be industry leaders.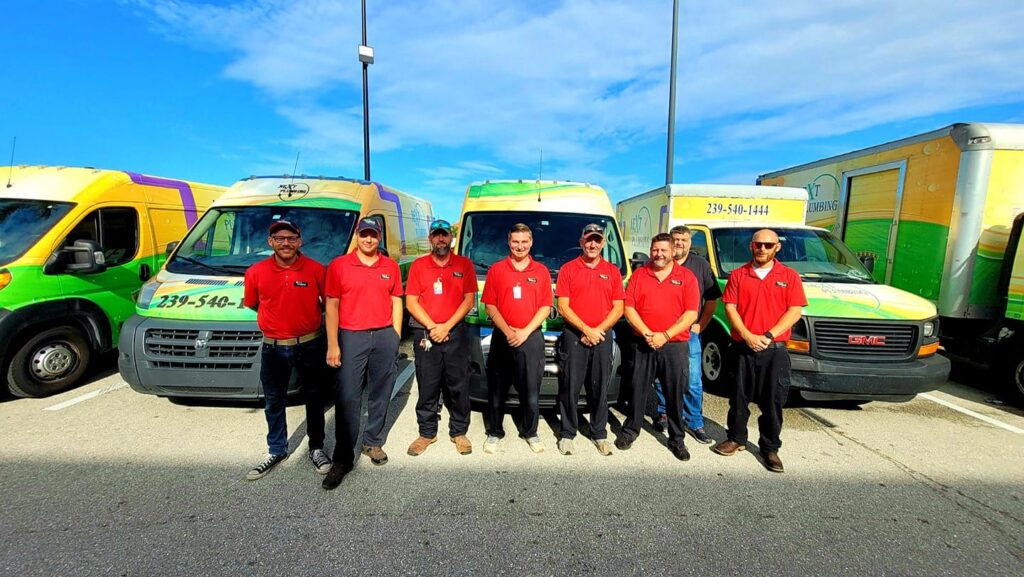 WE WILL GROW
with our team members. Each team member is an investment in Next Plumbing, and we believe in nurturing that investment.
---
Professional Responsibility
Integrity
Our reputation as a company is that our customers can trust us is our most valuable asset, and it is up to all of us to make sure that we continually earn that trust. All of our communications and other interactions with our customers should increase their trust in us.
Take Action
Anytime you feel our customers aren't being well-served, it is our responsibility to let someone in the company know about it. Continually improving services starts from the bottom up.
Improving the Community
We don't just work in our community, we raise our families here. It is our responsibility to represent Next Plumbing with the highest standards wherever we are. Learn more about how we are helping our community.
Challenge Each other
We represent the best of what the plumbing industry has to offer. If we are to remain industry leaders we must constantly challenge one another to improve and succeed. Mediocrity and complacency is the death of innovation.