Next Plumbing was founded with a vision of changing the way employers, specifically contractors, view their team. Before opening Next Plumbing George Garner owned and operated several plumbing and electric franchises across Florida and had over one hundred technicians in the field.
It quickly became clear that the corporate owners were never field technicians themselves. In the corporate world, there were no real team members, just a source of revenue.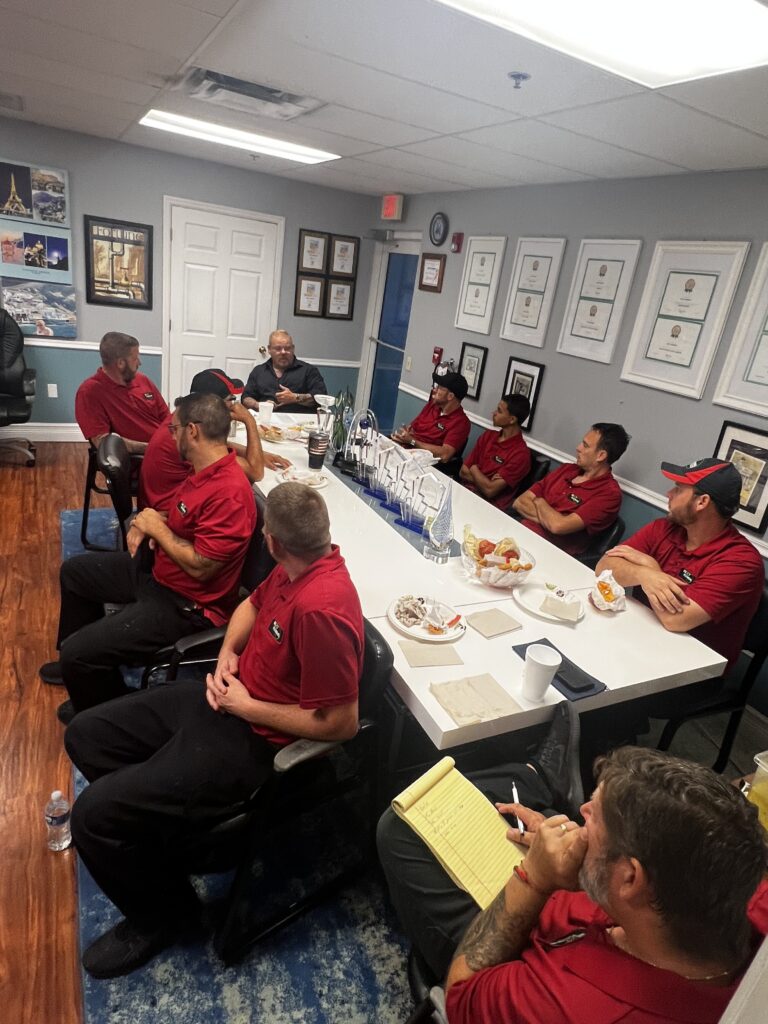 George began to grow increasingly frustrated with the demands of longer hours, less pay, and no way for a technician to grow their career.
Most owners keep all the profit for themselves, giving out vague paychecks with deductions on nearly every job. They pat themselves on the back for offering "spiff bonuses" which often do not even begin to cover the deductions they have made.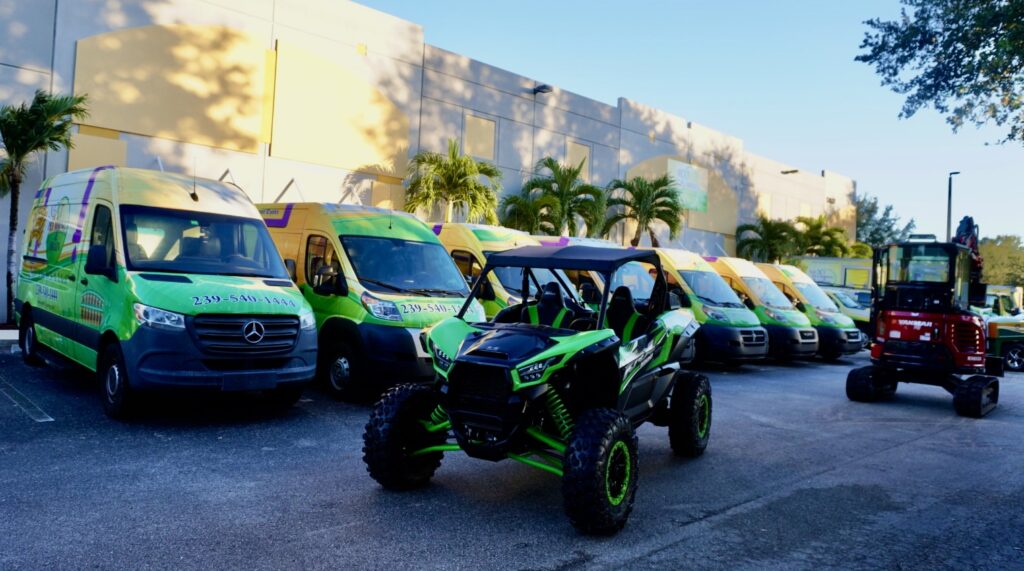 It was with this mindset that Next Plumbing was formed over ten years ago. Our management team believed if we invested in the team and prioritized the betterment of each technician the company would prosper and grow.
Over the last ten years, we have grown our team of elite technicians and expanded our market to cover all of SWFL. We are the top-rated contractor in all of Florida, and our customers are excited to use us. We believe this is because we have invested in our team and given them the tools to be successful.
There is no doubt that a technician's life can be stressful. Long hours, ambiguous paychecks, zero recognition, and lack of job security all play into the stress level of a technician.
At Next Plumbing, we have alleviated these concerns from our technicians. We provide the highest pay for our team, weekly and monthly bonuses, and no ambiguous deductions on every job.
We cover 100% of medical, dental, vision, and life insurance for each team member. Every member receives vacation pay, and paid holidays, and ample time off to spend time with your family. Our main office has a state-of-the-art professional gym which is open to every team member 24/7.
The gym is equipped with over $75,000 worth of workout equipment, including machines for cardio, arm curls, bench presses, cable machines, and much more.
Altogether you can enjoy an MMA-style gym upstairs and a weight training gym downstairs to serve all your needs! We provide all of this at zero cost to our team because we believe that being healthy and fit will lead to a happier, more confident lifestyle.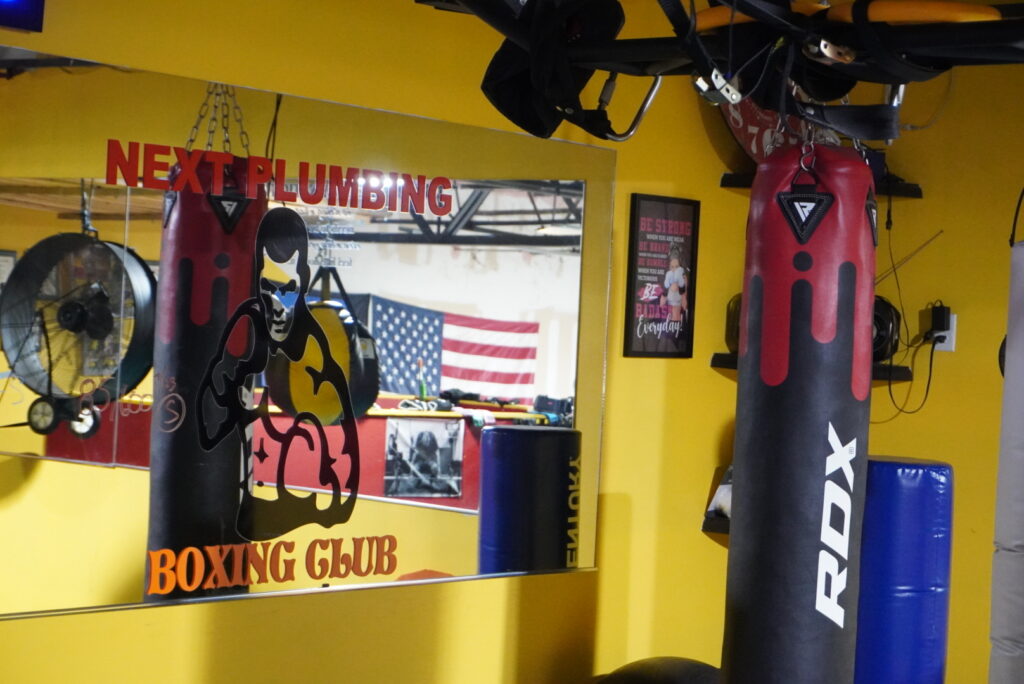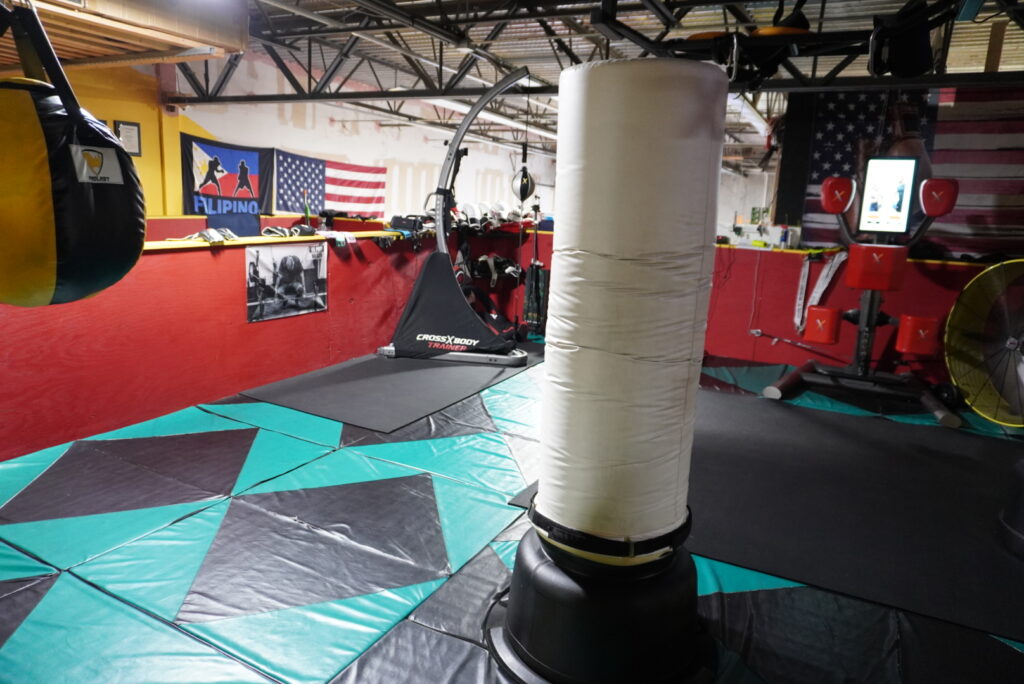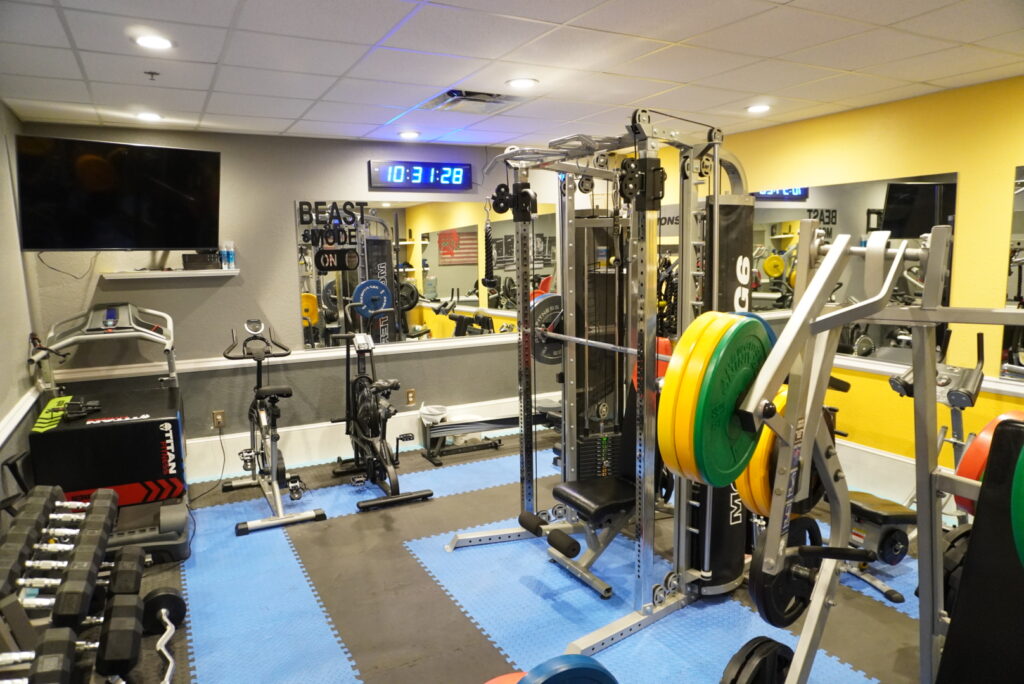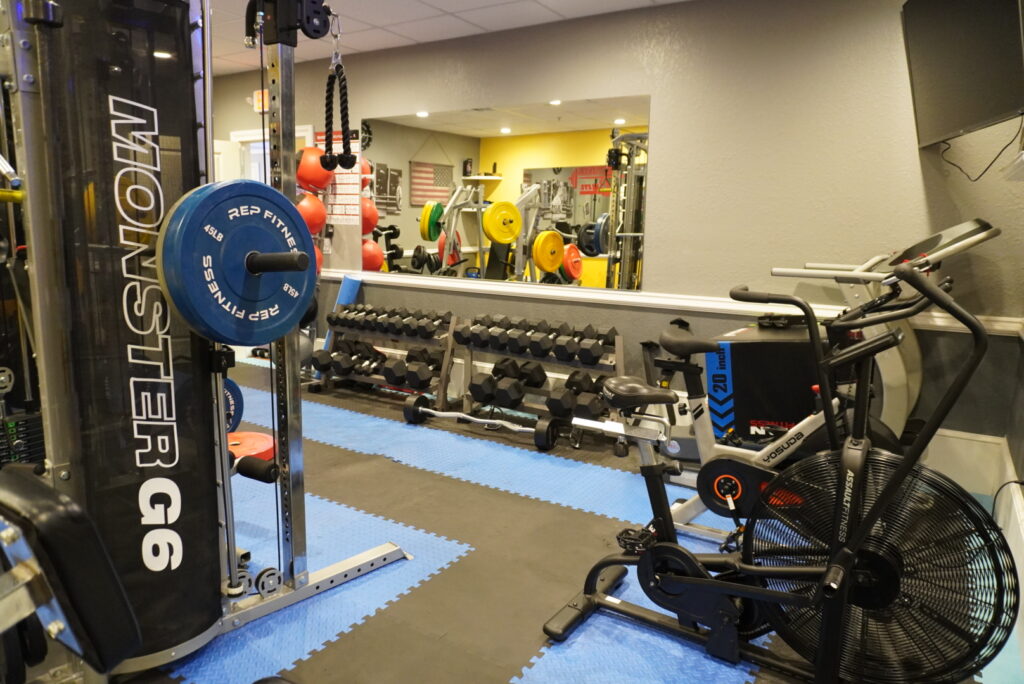 When speaking to technicians who interview with us we often hear that they are looking for a new company that they can grow and advance their career. We have taken this to heart and have set out to provide everyone with an avenue to take their next step.
Our managers have helped several of the team, both current and past, to earn their Master Plumber License. We have even helped team members branch out and form their own companies. We have also done something no other contractor has done. The owners have pledged to give 28% of the company and all future markets to the team.
In December 2018, we made the announcement to our team and signed over a portion of the company to a long-time member of the team.
Our management team has created a company where every single member of this team can grow and claim partial ownership of our expanding company while providing a nest egg for when it comes time to retire.
Do not simply take us at our word. We encourage everyone to search us online and see what our team and our customers have to say about us. We are proud and vindicated to see George's vision come to fruition. If you treat your team with respect and allow them to grow, the company and community will prosper.
---
Join Our Team
Fill Out Our Application Below or Call Us at (239) 307-0404 if You Have Questions